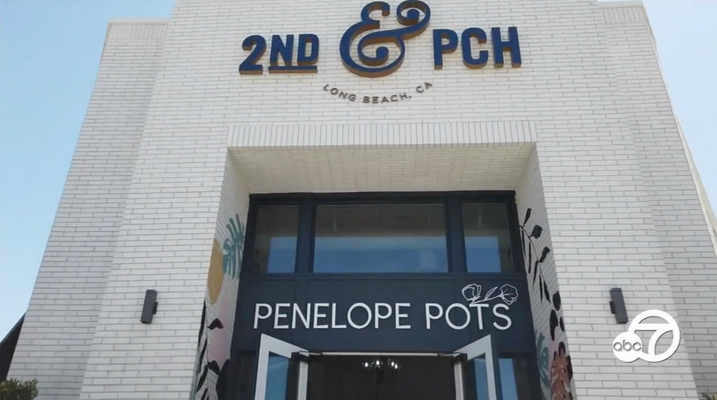 ABC7 News Feature - Houseplant boom: Plant shop opens amid pandemic in Long Beach
Opening up a retail store during a pandemic definitely was not on our bucket list - BUT - we did it, and we are so happy we did.  Watch our Founder, Jackie Miller's interview on ABC7 News and the piece written about our beloved flagship store, Penelope Pots at 2nd & PCH. 
Plants and flowers are essential, friends.
Read the full article here: https://abc7.com/houseplant-gardening-covid-covid19/6367654/